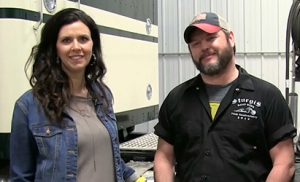 Welcome to I-29 Custom Truck Parts!
Our names are Leroy and Amanda McRoberts. Leroy has been a truck driver for many years and was inspired to start a truck parts business where you can find high quality parts for your truck at affordable prices!
Check out our high quality products on our
products page
. Want to know how easy it is to install our products? Check out our
HD installation video
where we will walk you through the process, step by step. Want to see more images of our products? Check out
our gallery
.
If you'd like more information or if you're ready to order, please don't hesitate to
contact us
today!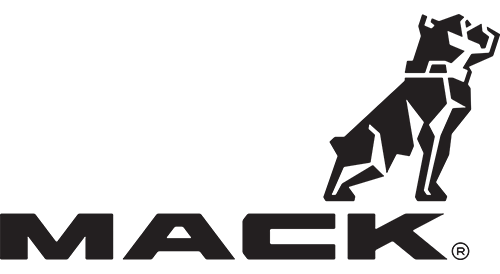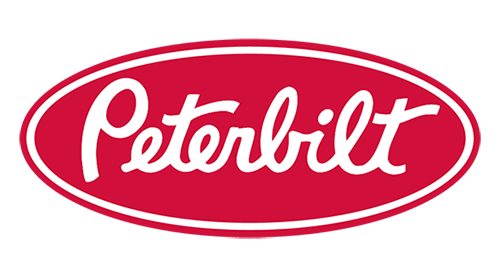 WHAT CUSTOMERS ARE SAYING
I highly recommend using I-29 Truck Parts!

I-29 Custom Truck Parts have the best quality parts I have seen at affordable prices